CrammondMedia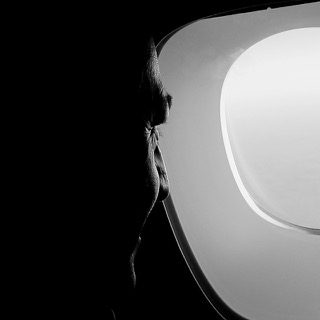 CrammondMedia is the exclusive
publisher and copyright holder
for all artistic works by retired
Airbus A380 Captain James Nixon.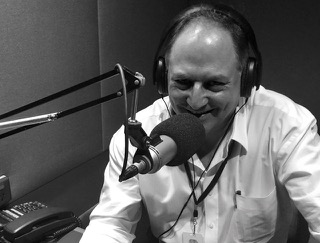 Radio
(archive here)

Guest Speaking
(review here)

Podcasting

Articles

Books

eBooks

Audiobooks

Web Presence

Still and Video Images

Television



James Nixon is available for media engagements; specifically relating to more than 31 years experience as an aviation professional; after he retired from active airline flying, finishing as an A380 Captain with nearly 18,000 hours.

Unlike most "aviation-experts" he has been a wide-body jet airliner Captain, with experience flying Boeing and Airbus aircraft, (including nearly five years flying the A380).

Since finishing his last contract he had a regular spot on radio 6PR Perth, been on radio 3AW Melbourne and been interviewed by The Sunraysia Daily, Radio Espial, Channel Seven, The Project, ABC Radio National and ABC Radio Melbourne.

___________________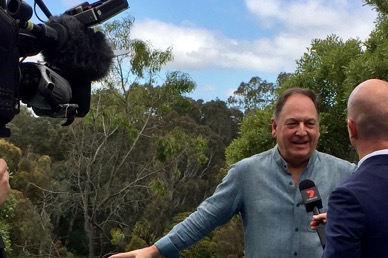 Check out his media appearances on the
jamesnixon.com home page HERE
___________________

Legal Terms & Conditions HERE
___________________

Contact Kerryn Warner
by email HERE for details.
___________________

Online eBook and paperback sales HERE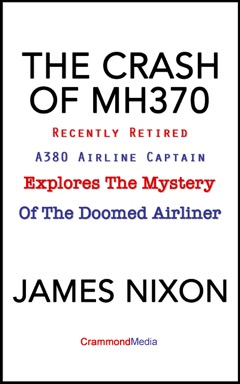 New book
The Crash Of MH370 HERE

___________________

Recent book:
Sleeping For Pilots & Cabin Crew HERE

Previous book:
ON TOUR: Travels With An Airline Pilot HERE

Work in progress:
The Professional Pilot HERE

See his LinkedIN profile HERE
___________________

The jamesnixon.com home page is HERE
___________________

Contact Us HERE
______________________________

MH370 media proposal

© 2018 CrammondMedia
UPDATED 1st JAN 2018