jamesnixon.com
Malaysia Airlines ... & Latest News, Editorials & Feedback here.
This site was last updated on the 20th Feb 2018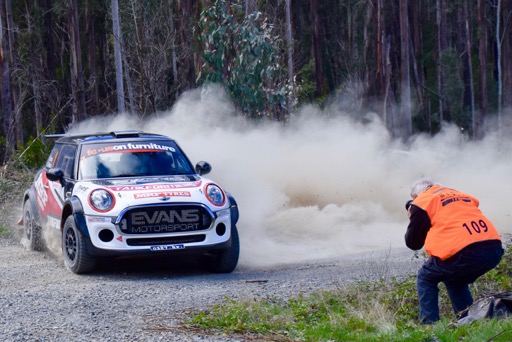 The Courier-Eureka Rally 2018
Virtual Media Room HERE
________________________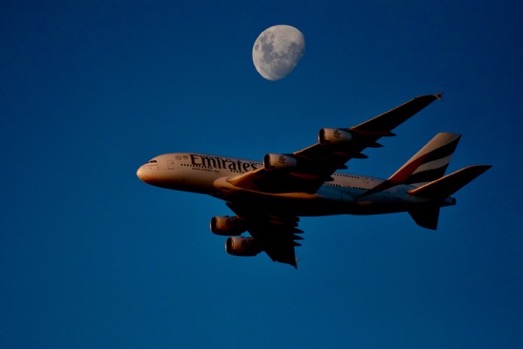 Emirates 407
Arriving into Melbourne on a scorching evening, as Roger Federer was setting alight to the crowd at the Australian Open Final underneath.

________________________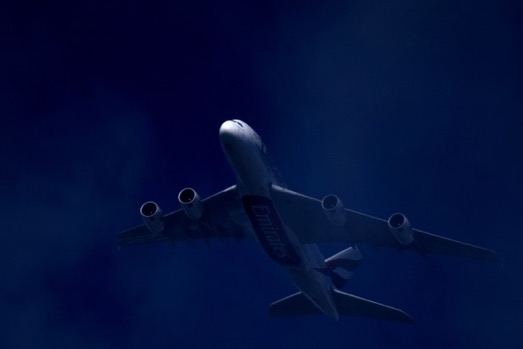 Only You And The Sky

________________________





WhiteRat
James Nixon contributed to
Ross & John's Rumour File
2018Jan24RumourFile -WhiteRAT
______________________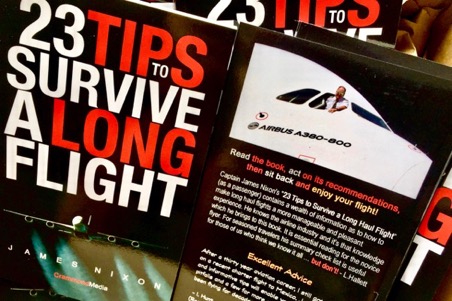 The New Book Has Arrived
Third book since retiring from flying …
twenty-three more on the list. Get yours HERE


In Melbourne, paperbacks are available at
avenue BOOKSTORE HERE


______________________________________________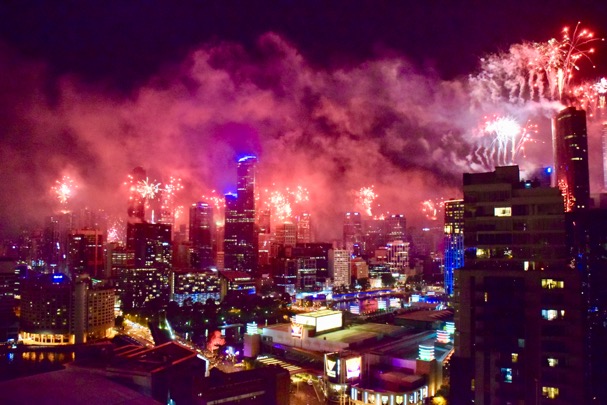 Welcome to 2018


In Melbourne Australia, from 22 synchronised locations, $3.8 million dollars worth of fireworks goes up in smoke in the first ten minutes of the new year. The ambulance and police reported that it was a quiet night, the 350,000-strong crowd behaved themselves; and newspapers reported that the younger generation prefers debit cards to credit cards … and that Australians credit card debt levels are reducing. May 2018 be your best year ever.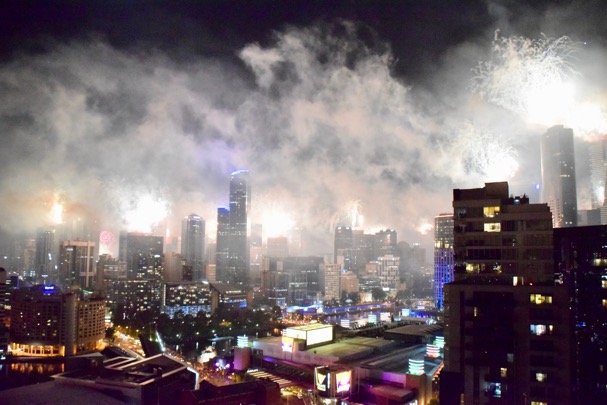 ______________________________________________


Follow the link to see last year's On Tour Pics HERE and see hundreds of images from around the world.